HISTORY:bigla nalang daw nag hang hanggang logo ng myphone nalang daw.
kaya proceed sana sa flashing kaso walang mahanap na tested firmware.hanap ulit ng paraan,try hard reset no luck still hang on logo buti nalang nadala sa isang hard reset via CLEAR EMMC,after success may FRP pa,done parin sa NCK CRACK dahil MTK sya.
PROCEDURE OF HARD RESET.
sa no luck:
1.off mo unit,then press volume up and power switch,at lalabas na ang pagpiilian mo just boot to recovery lang.
2.choose mo na doon ang ang WIPE DATA/FACTORY RESET.
3.pagkatapos,reboot mo na ang unit.but still hang on logo parin sa akin,ewan ko lang sa makakapagtry pa.
sa luck at success na hard reset naman.
1.off parin ang unit,press volume down at power sabay dapat,pag lumabas na ang myphone logo bitawan ang dalawa at lalabas na ang FACTORY MODE.
2.piiin mo na doon ang CLEAR EMMC,antayin matapos at kusang mag reboot na ang unit.
antayin na lang mga 5 to 10 minutes,makakpasok na sya sa set up.
SCREEN SHOT(SS)
no luck.
ito ang nagsuccess.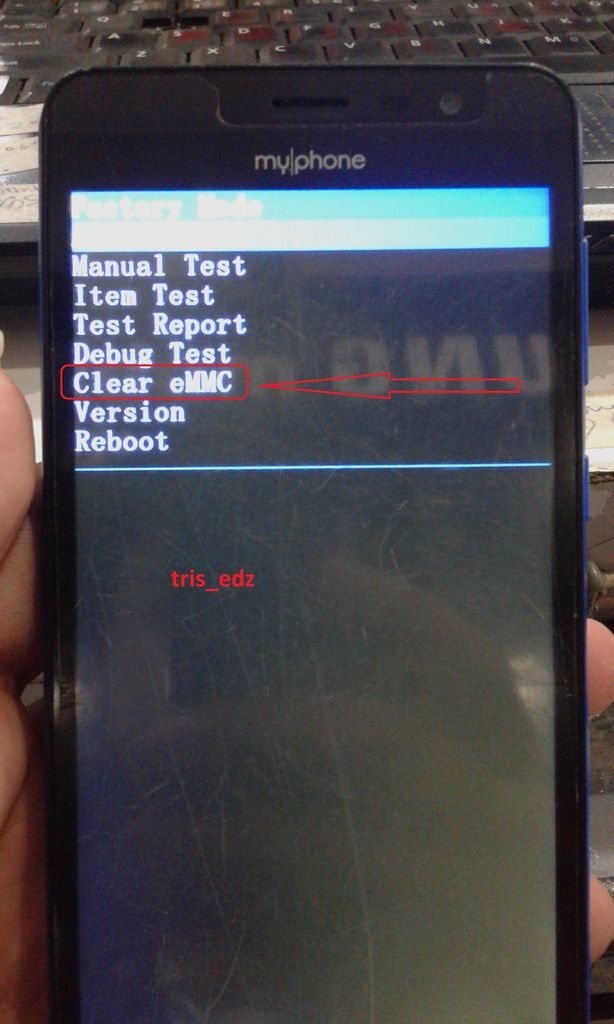 pero nang nabuhay na may FRP pa pala.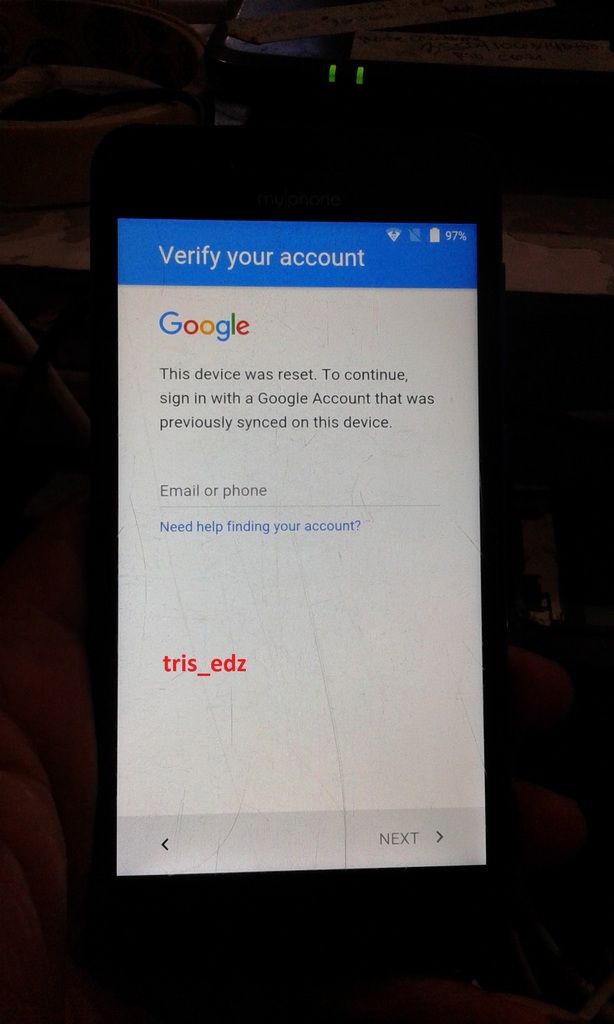 pero done parin kay NCK CRACK.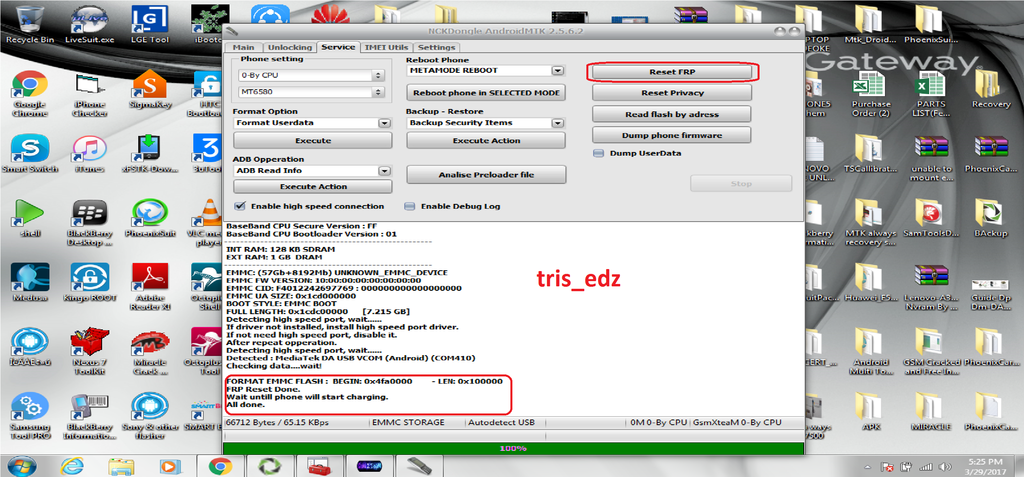 ito na done na pasok na sa settings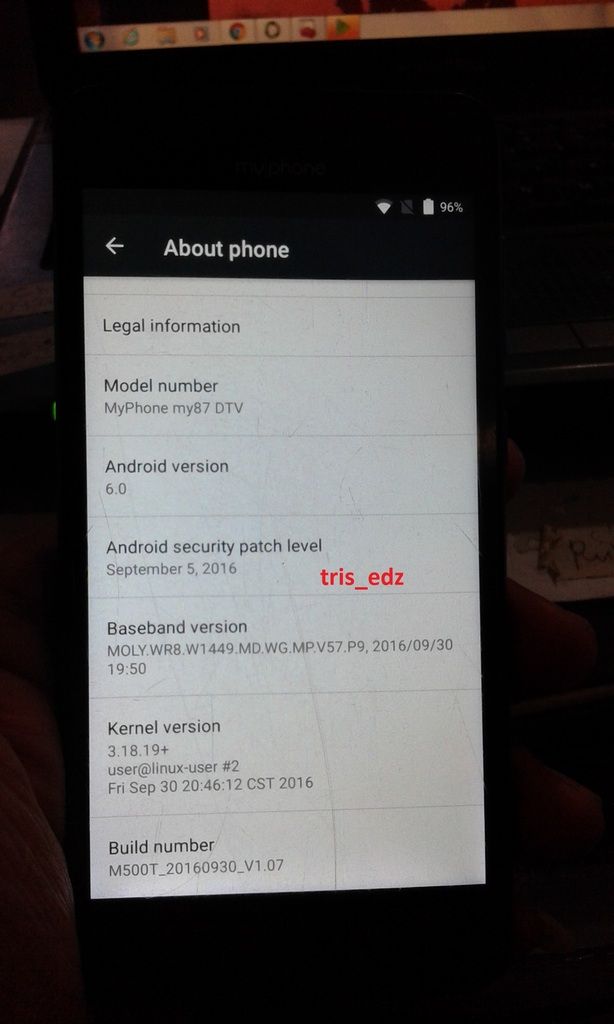 NOTE
la po akong buck up files sapagkat palaging error sa tuwing gagawa ako nang back up sa NCK CRACK.pasensya napo,for reference lang.
kung sakaling wrong section pakilipat nalang po.